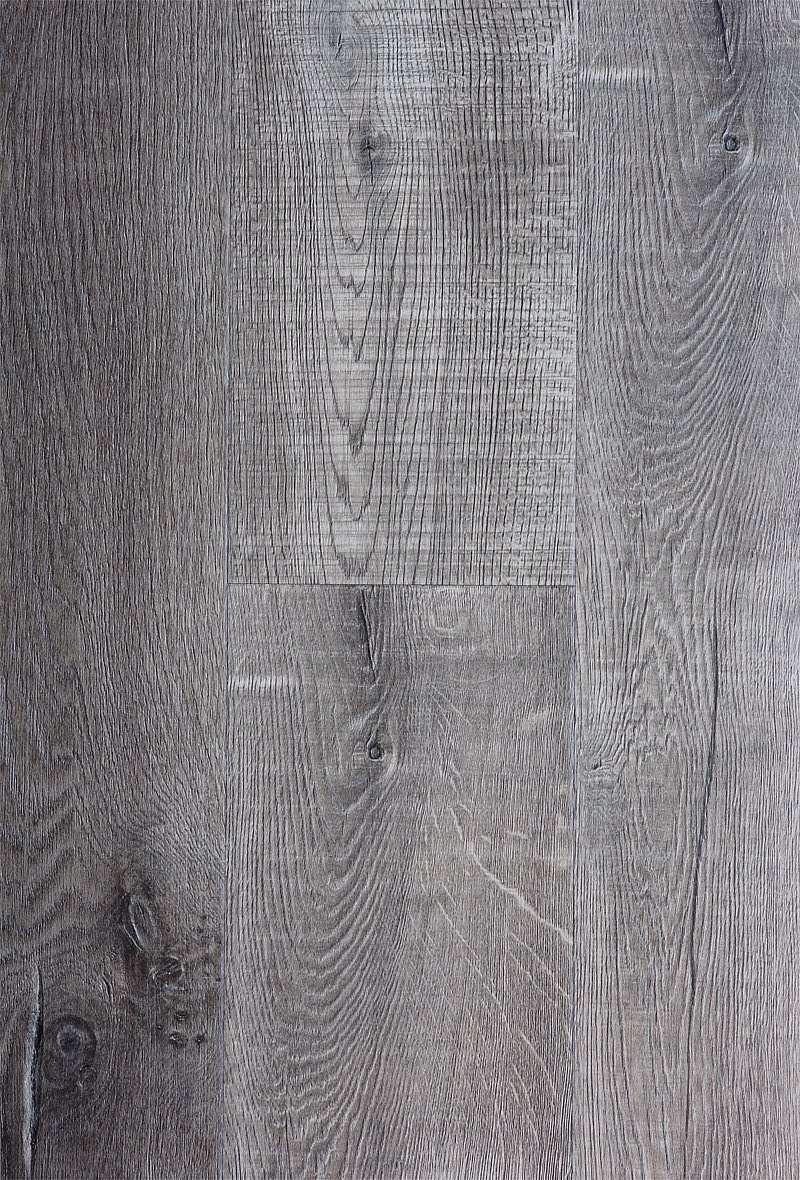 Model:
ETM661
E#323195
Product Description:
ETERNITY MAJESTIC ETM661 ROYAL STONE WPC WATERPROOF FLOORING
Available Color
Cypress
Stone
Detail Info:
ETERNITY MAJESTIC ETM661 ROYAL STONE WPC WATERPROOF FLOORING 5.5mm 7"Width x 48"Length 37.55sf/box - 45 boxes/pallet
Specification:
5.5mm 7"Width x 48"Length
37.55sf/box
45 boxes/pallet

Eternity laminate flooring is guaranteed for 25 years not to fade, wear through or stain. This guarantee applies only to the original purchaser and proof of purchase is required for all claims. The guarantee is for replacement or refund of the laminate material only, no labor. The guarantee does not cover chipping (laminate will chip if sharp objects are dropped on it), warping (laminate will warp if excessive moisture gets into the boards), or bridging (which is caused by insufficient expansion spacing). We will not consider any claims for those problems. Claims for wear must show a minimum dime size area. This guarantee is pro-rated based on the amount of time the floor has been installed. So if you have a claim after 10 years, we would refund or replace 3/5 of the laminate value (10 years is 2/5 of 25 years).
25 year limited warranty for the finish against wear through under proper residential usage and maintenance for AC3 & AC4.
5 year limited warranty for finish against wear through under light to medium traffic commercial usage with proper maintenance for AC4 laminate.
Warranty is conditioned upon Manufacturers receipt of notice in writing from the buyer of the alleged defect prior to expiration of the warranty period and evidence that the products were properly installed and not subject to any of the conditions described below.
Limitations On Liability
Defect of goods must be proved by inspection procedures deemed proper by the manufacturer.
Exclusions
Any visible defects noted after installation
Building settling or uneven sub-floor
Improper installation
Improper maintenance or inadequate care
Accidents abuse, or misuse
Water damage or damage caused by excessive sunlight
Consequential or incidental damages, such as any loss, expense or damages other than to the flooring itself that may result from a defect in the flooring.