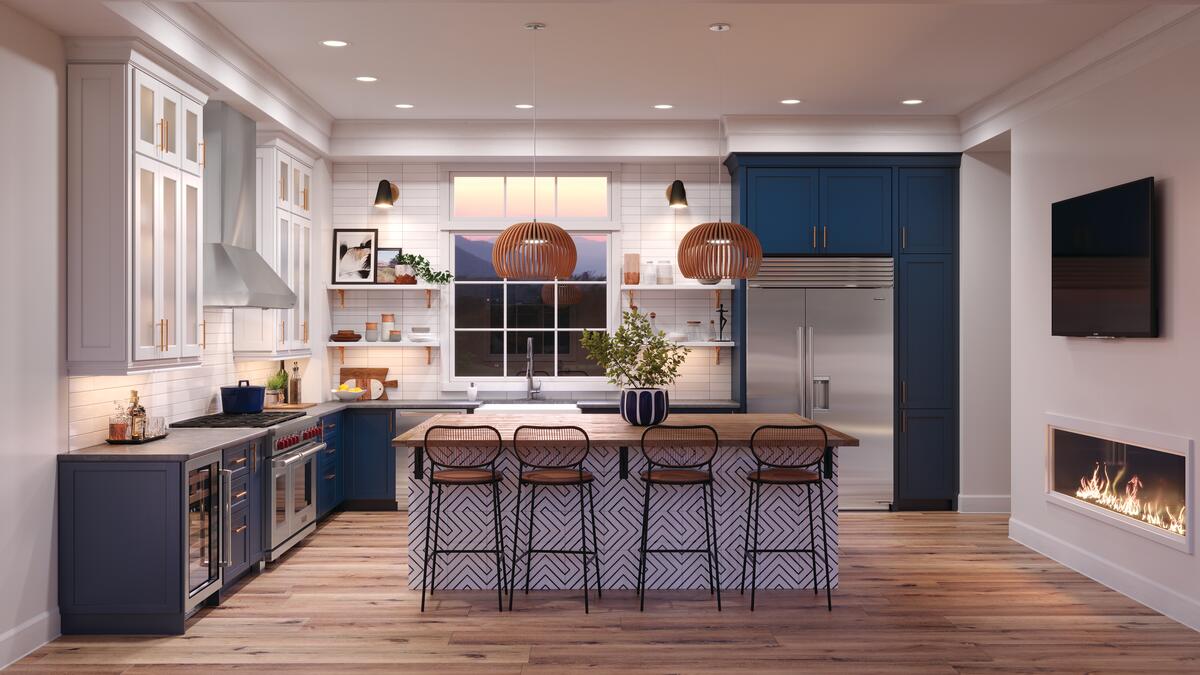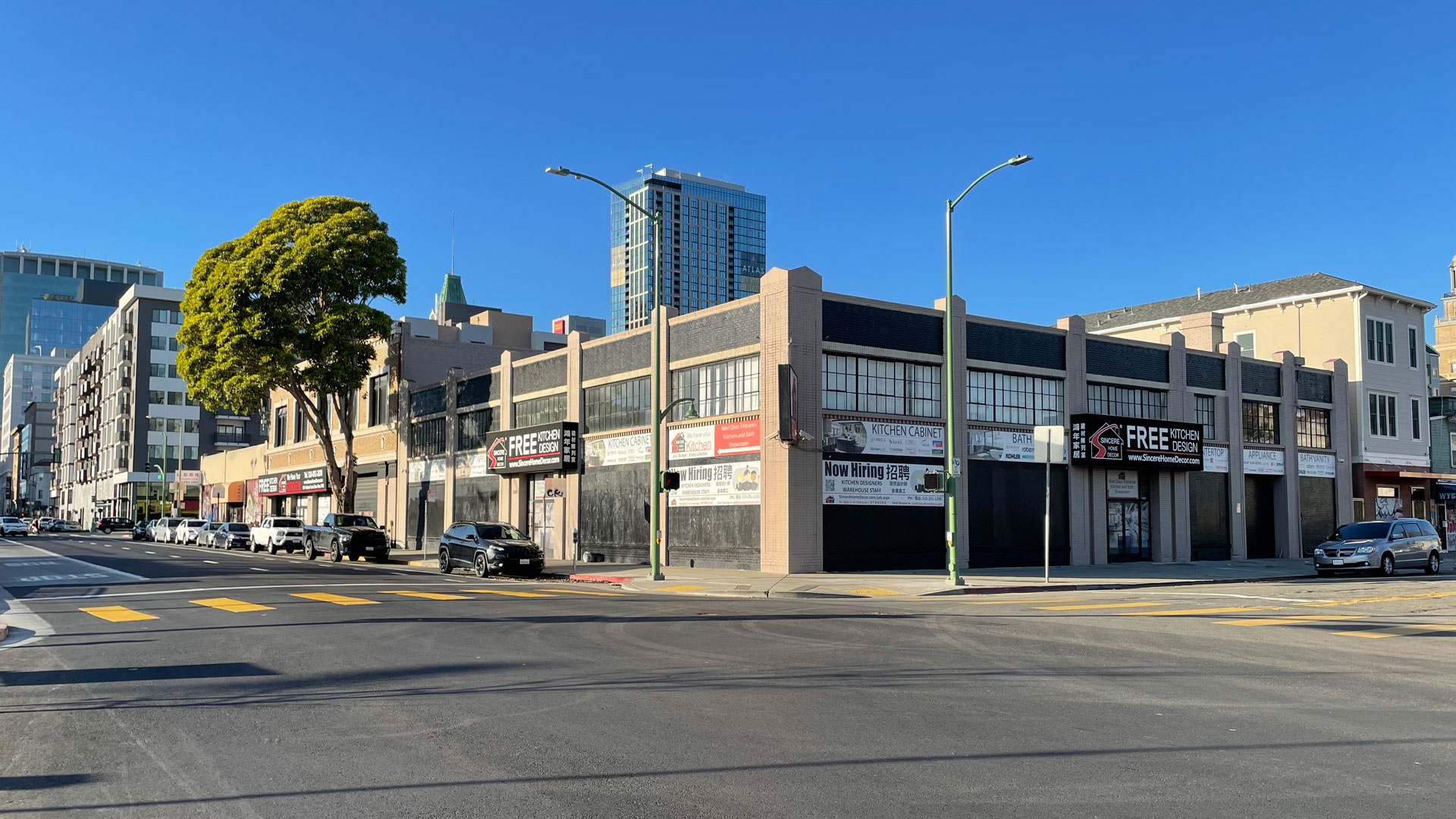 Sincere's Mission Statement
We believe that everyone deserves a nice kitchen & bathroom in which they will look forward to going home to and enjoy.
Our mission is to provide a perfect one-stop shopping environment that's friendly and will ease the stress from our customers on making complicated decisions on home remodeling projects, as well as great prices and services in which everyone can afford and enjoy.
Sincere's Story
Sincere Home Decor started in 1988 as a neighborhood plumbing and hardware retail store on a small street in Oakland, CA. After recognizing the potential of the remodeling business in the Bay Area, the owner moved the company to a larger location near Downtown Oakland and also added another warehouse in West Oakland where he implemented a wider range of building/remodeling materials.
Sincere Deluxe Showroom
Over the years, Sincere has grown into a complete remodeling supply company carrying plumbing, bathroom fixtures, heating, building material, cabinets, flooring, counter tops, windows and home appliances. Not only did Sincere become one of the TOP 500 Home Improvement Retail in the nation, it is also the TOP dealer for Kraftmaid Cabinetry for six straight years.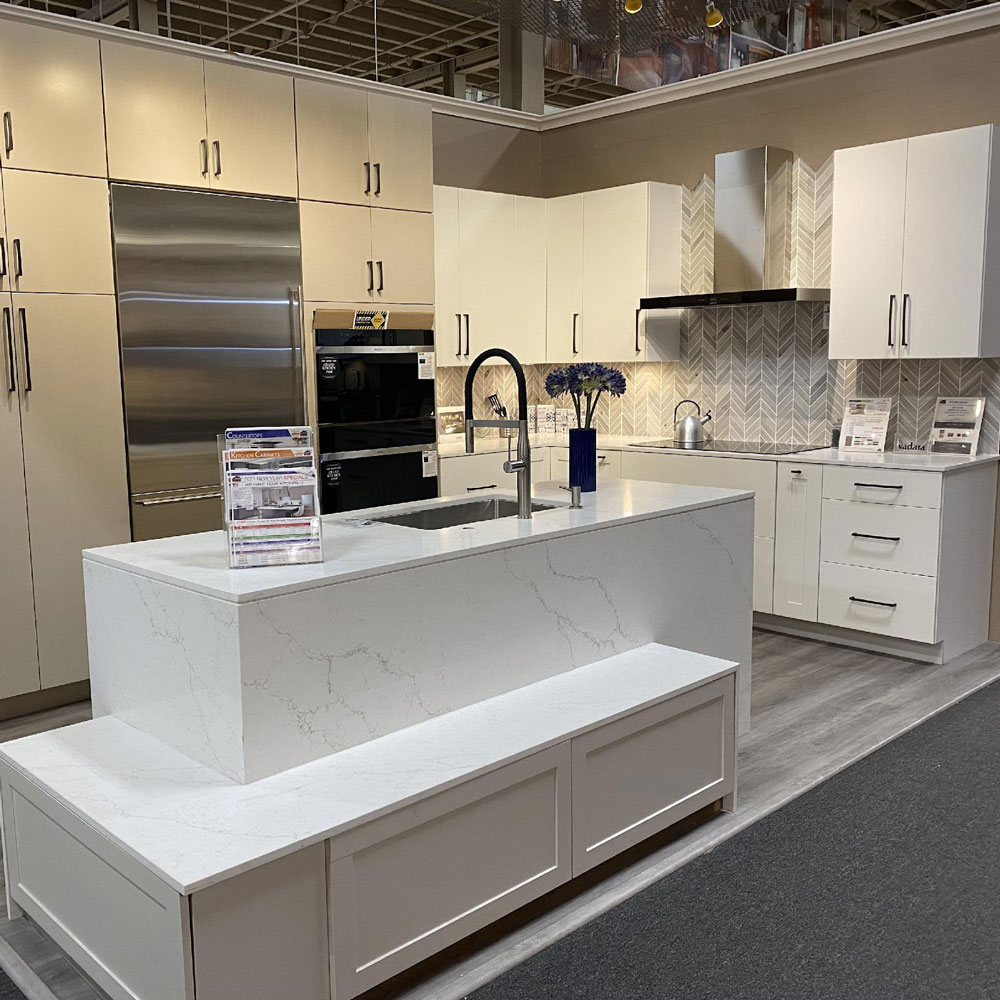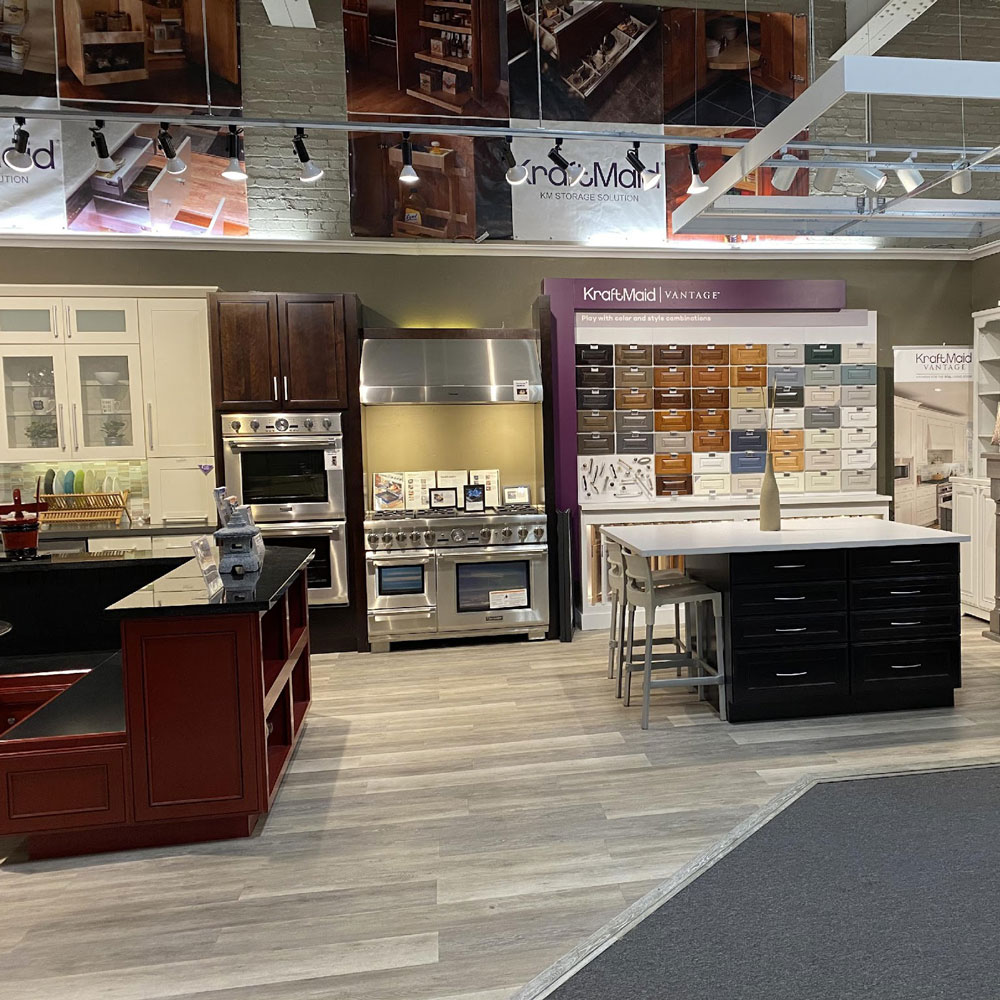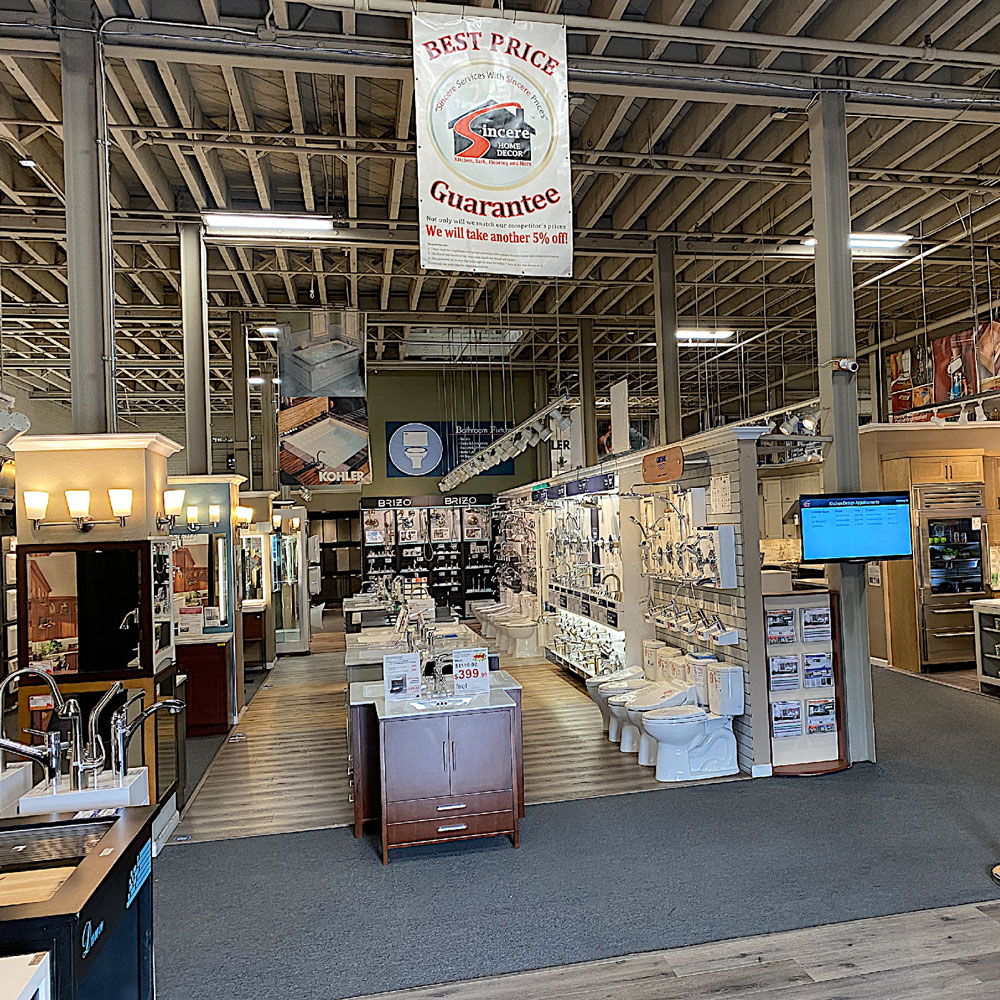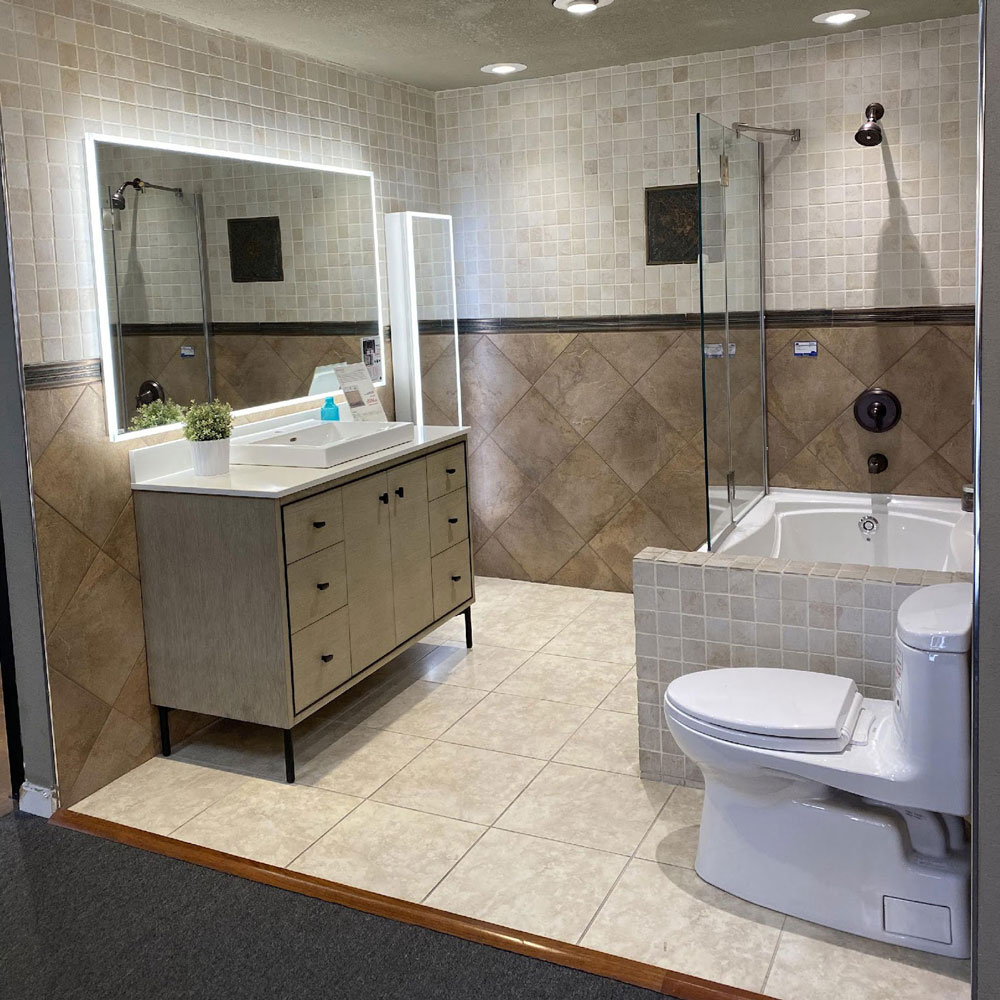 Photos of Deluxe Showroom
Sincere Pro Warehouse
Sincere's PRO Warehouse branches stock a large inventory of all wood cabinets, granite countertops, tiles, and wood flooring as well as providing special order items for any consumer's needs. Its KITCHEN AND BATH SHOWROOM branches offer free kitchen designs and have a wide range of special order items catering to any consumer's needs.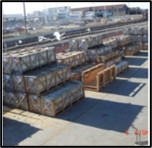 Photos of Pro Warehouse
With Four branches around the Bay Area including Oakland, San Francisco and Santa Clara, Sincere continues to offer consumers the best quality products with the best prices pertaining to them. Along with our quality products, price, and selection, we also offer the best customer service we can because we believe in helping our customers gain knowledge with the products so that they can use them to their maximum benefit. Our goal is not to get our customers to come in for one time, but to develop a long term relationship with them and advise them with any of their home needs.
Every branch and showroom is unique and has its own characteristics. We encourage our customer to get the remodeling idea by visiting all our showrooms.
Santa Clara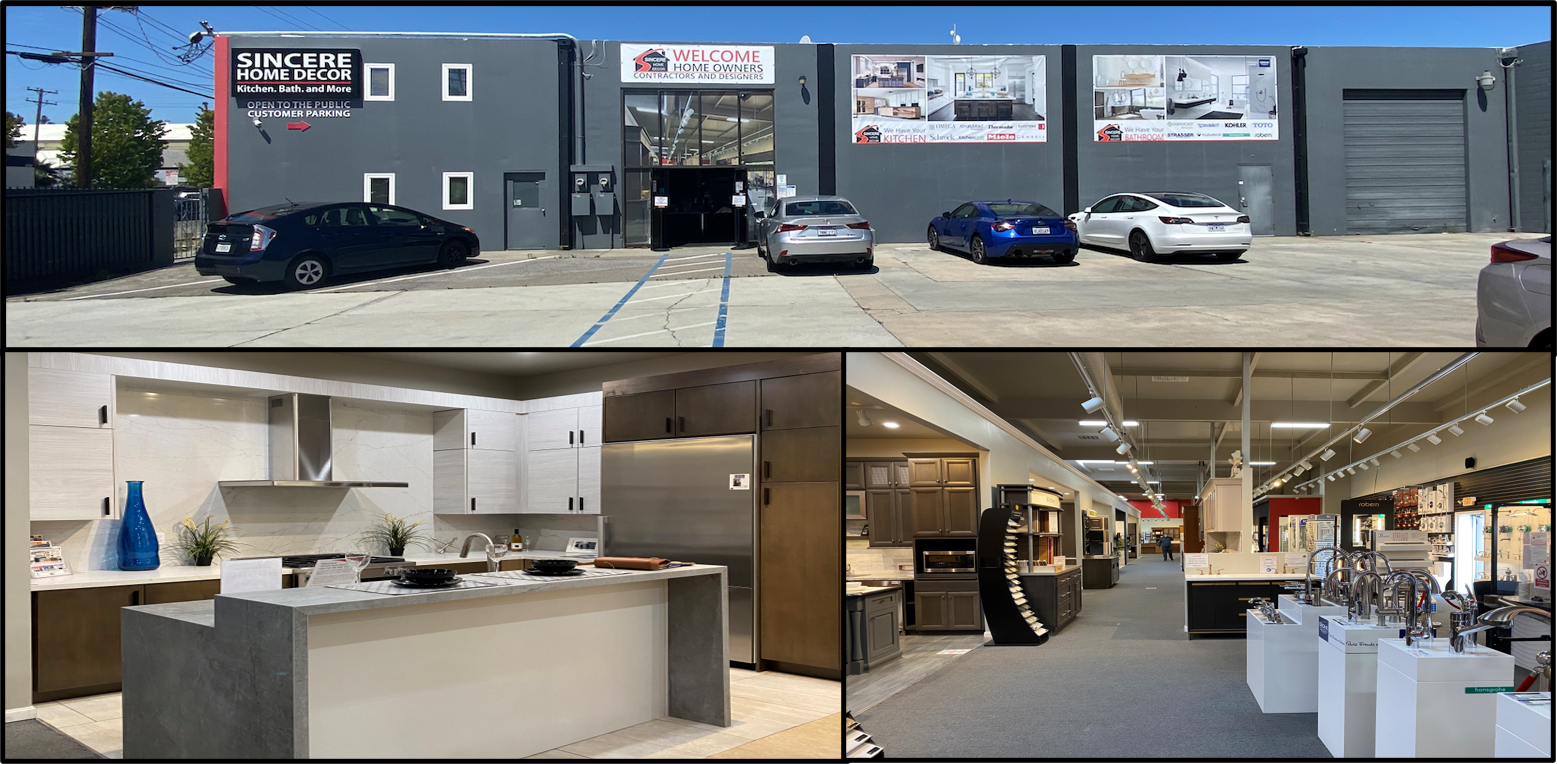 South San Francisco