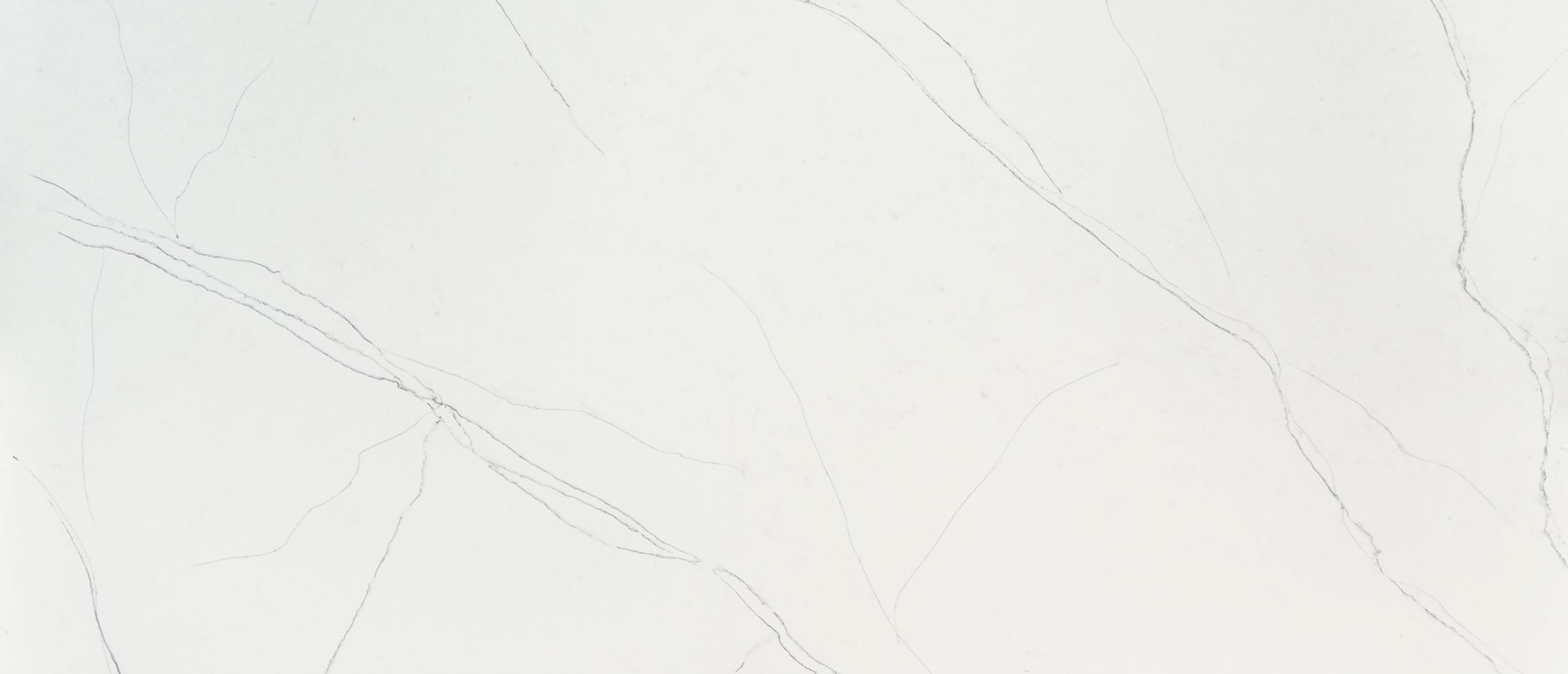 Model:
MSI-PQ3096
Product Description:
MSI-PQ3096 Calacatta Trevi Quartz Kitchen Countertop
Detail Info:
Inspired by the luxury look of Italian marble, Calacatta Tervi Quartz is not only gorgeous, but it's also durable, stain-resistant, and easy to clean, making it perfect for busy families. Featuring a warm white backdrop and delicate through-body veining, this look is the essence of elegance for white quartz countertops, floors, islands, shower surrounds, backsplashes, and more. Create the kitchen of your dreams with this sought-after quartz.
Products in the MSI-PQ3096 Series