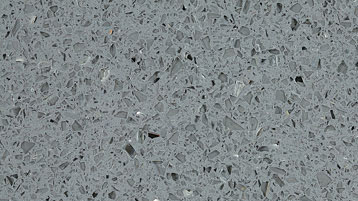 Model:
QZ-SPGY
Product Description:
QZ-SPGY Kitchen Countertop
Detail Info:
QZ-SPGY Kitchen Countertop
3/4" Thickness and make it harder to break
Quartz countertops are made of natural quartz combined with polymer resins. TEZ Quartz tops are composed of up to 93% quartz, and are therefore designed to last.
Quartz countertops are also virtually maintenance-free.They are easy to clean, requiring nothing more than warm, soapy water.
TEZ Quartz top makes it naturally scratch-resistant
Hygiene is another important advantage of quartz countertops.Quartz tops are less susceptible to hosting bacteria than other types of countertops.
Edge: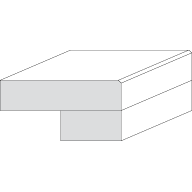 Variation Level:

Products in the QZ-SPGY Series