.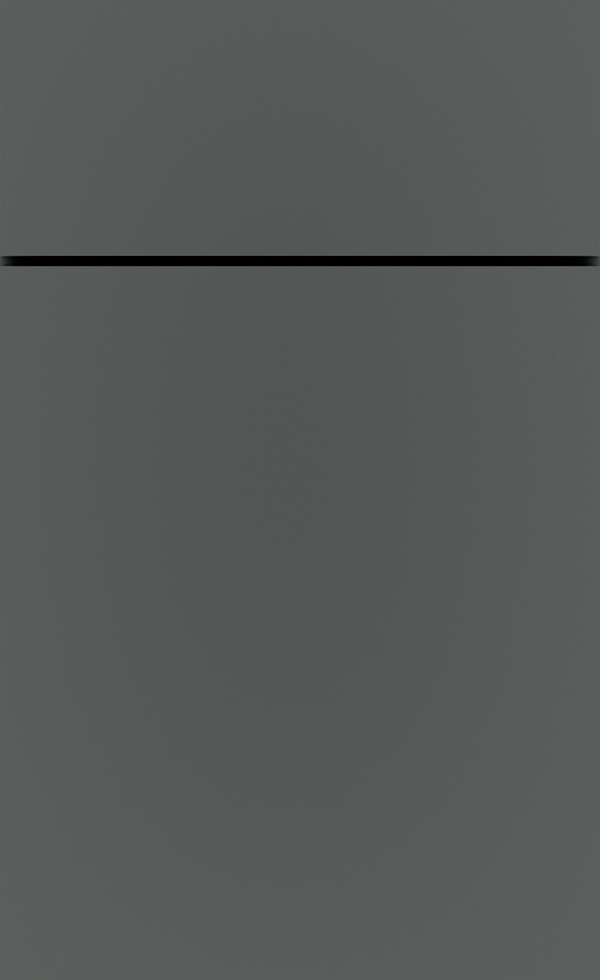 Features:
A modern, contemporary aesthetic is achieved with the Loren slab door style.
---
Other Finishes for Same Style
Icy-Avalanche
---
Support Documents
Paint Disclaimer
**Paint may develop hairline cracks in the finish, most notable around the joints. This is a result of natural expansion and contraction of the genuine hardwoods used in the manufacturing of this product. Hairline cracks are not considered a defect in the cabinetry or finish and will not be considered a reason for product replacement.
.
.